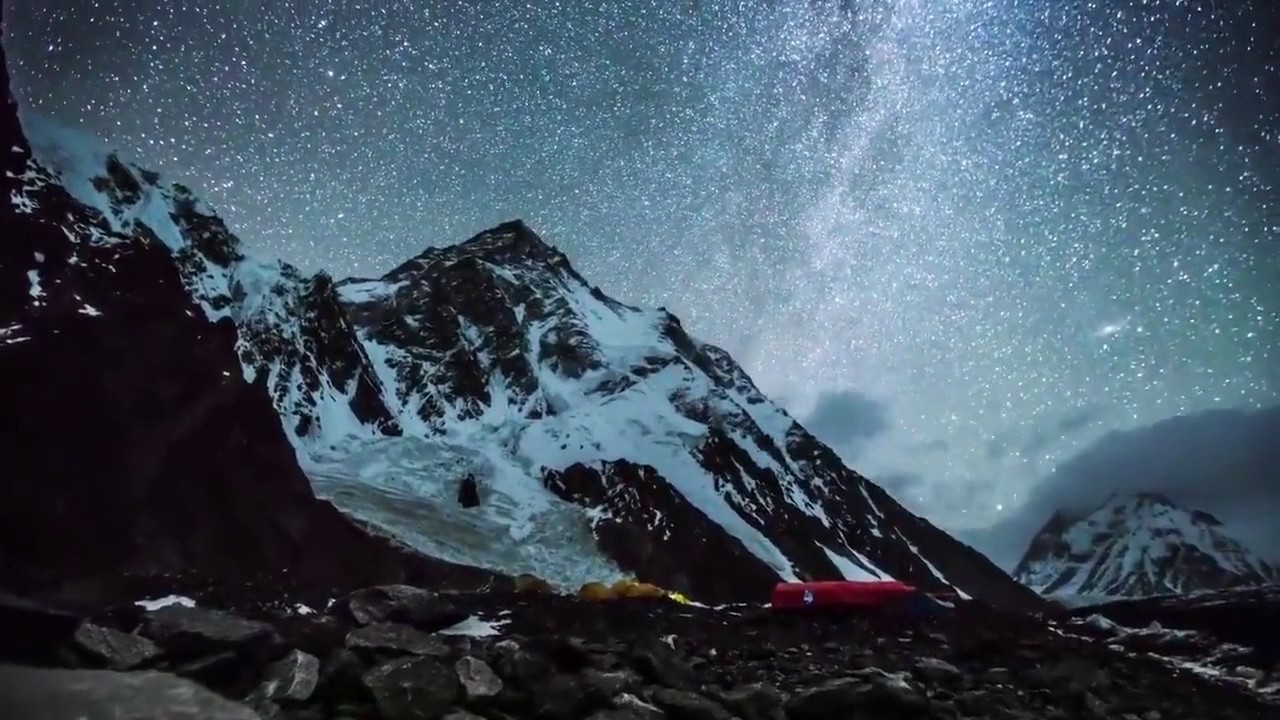 WHEN YOU NEED THE PARTY FAVORS NOW!!!!!!!
enhanced sexual pleasure for all
invite our vendor booth to your next adult event or place your adult orders with US
TOYS - LUBES - special request toys
Glass toy FUN......Serve cold

your new glass toy serve it warn or cold freezer storage reccomended!!!!

So this is one of top sellers

Geode toys its the pleasure player!!!

For THICKER & LONGER erection

Cedric the clear entertainer

so eccentric you just have to have it!!!!

Wonder of glass friend!! This is for the month of October our official TOP seller

marymikebware@outlook.com or place your order on this site

The ring will engorge your tool and vibrator will pleasure both!!!

The jelly fun with suction cup!!!

Realistic and houts of FUN!!!

WE are M&M owners. When you contact US you will be speaking with one of the owners

marymikebwares@outlook.com
A cultural destination for all adults who are looking to enhance there sexual adventures!!!!
VENDOR will be set upnPictures with Mr & Mrs Claus till midnight
everything you need for your next party
M&M Adult Party Favors vendor will be set up for night FREE shots
PURE B12 for your burst of energy & ENHANCERS in starter party packs!!!!
party starter packs $10 @ ICE lounge
remember monthly B12 and ENHANCERS availiable $40 a month FREE shipping
Have special toy request let us get it for you!!!! PURE B12 and sex enhancers for men and women $40 monthly supply FREE shipping
personal contact Mon - Sun
contact us for your order
Monthly supply CBD PURE B12 and him and hers sexual enhancer pills $40 FREE shipping
Monday - Sunday taking orders